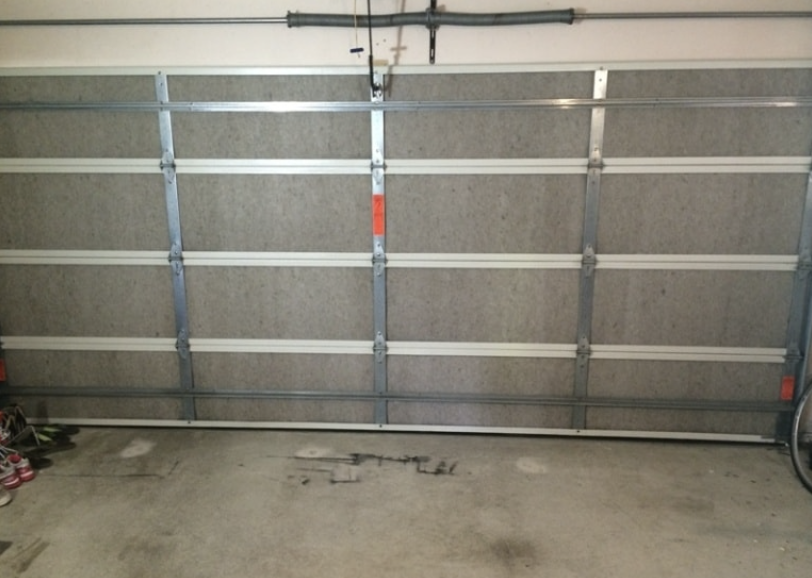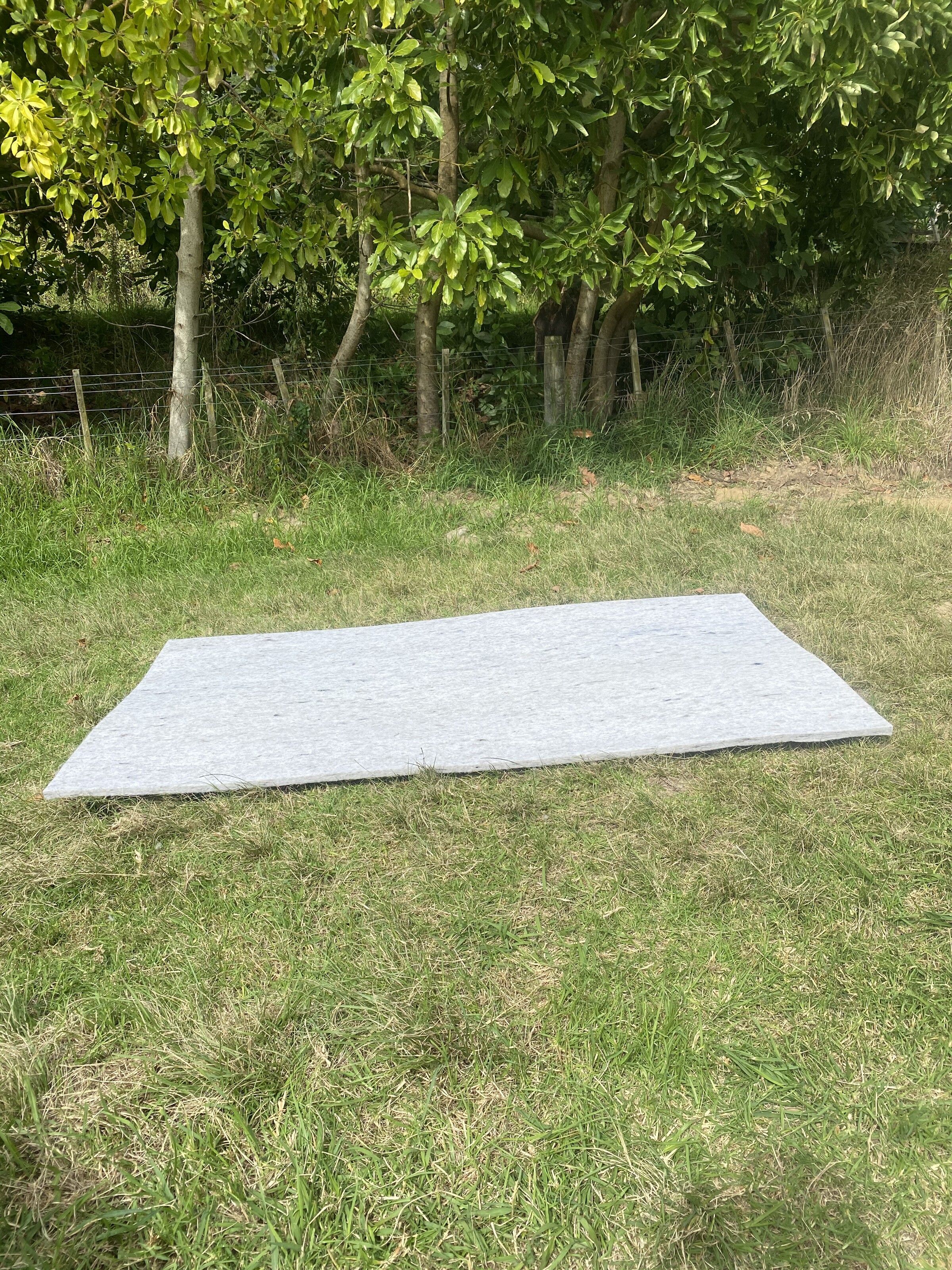 Garage Door Insulation - R1.8
$29.57
70% wool and 30% recycled polyester
Comes in pre-cut panels: sizes are 1400mm by 600mm
Made of a Wool blend, rich in New Zealand Sheep's Wool and binder fibre
Nominal 25mm thick
For a snug fit you trim to size for your door
$29.57 plus GST NZD per panel supply only
Standard garage doors require 16 panels
The panels will add extra weight to your garage door and may affect the operation of the door opener. The spring tension may need to be adjusted by a garage door expert. A good way to check if your door will be affected is to add some weight to the door and note whether the door is affected (doesn't go up). The panels weigh about 500grams each. Please call us on 0800 88 99 77 or email us if you have any questions.
SKU: 10000-5