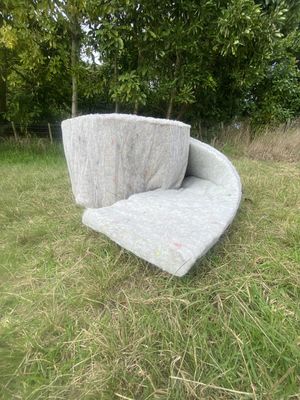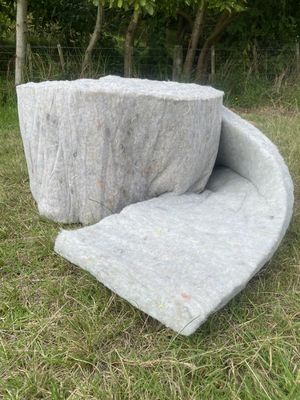 Ceiling Top Up Blanket - R2.0
$250.00
Ceiling top-up Insulation comes in width of 870mm.
70% wool and 30% recycled polyester
Thickness can vary, due to being vacuum packed, but generally, 70mm to 80mm.
Comes in rolls of 20m2.
$250 NZD plus GST
Can be doubled up to make R4.0 ceiling rating.
Note: We can change the width of insulation to your preference to better suit your needs, call to discuss a quote.
SKU: 10000-9